Comscore will be the exclusive currency in 72 of 73 Viamedia markets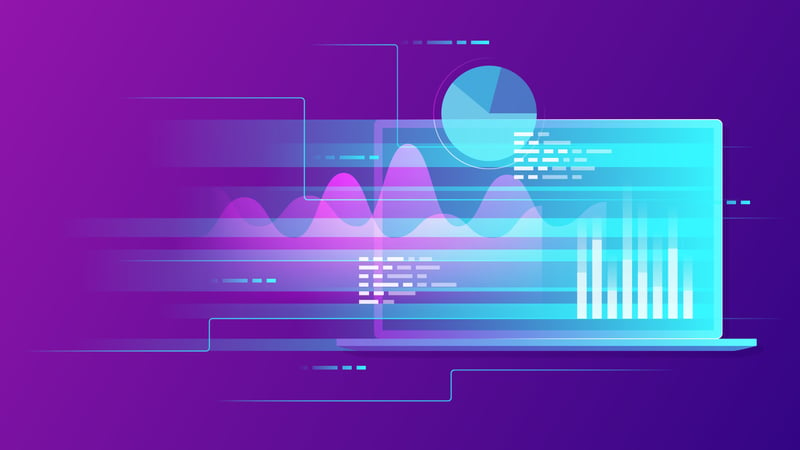 NEW YORK, NY, Jan. 15, 2019 – Viamedia, the leading local cross-media advertising company, announced today that Comscore, a trusted currency for planning, transacting and evaluating media across platforms, will be the exclusive TV currency in 72 of its 73 Viamedia's markets.
"We have a long history of partnering with Comscore and are consistently impressed with the stability and granularity of their TV currency," said Mark Lieberman, president & CEO at Viamedia. "It is an easy decision to rely on the Comscore currency in the majority of our markets as its approach to measurement reflects the modern media landscape for TV and beyond. And as Viamedia has expanded its services into the digital space, we needed a currency that's reliable and scalable in today's complex cross-platform world."
With more than a decade of experience measuring television viewership from return path devices across tens of millions of households in all 210 local markets, Comscore is one of the industry's most trusted sources for television viewing data. Comscore is also a leader in advanced audiences, which allow the industry to go beyond age and gender to transact on consumer behaviors, interests and lifestyles. This enables TV stations, networks, advertisers, agencies and media companies at the local and national levels to effectively find and reach their ideal audiences to maximize their success.
"We are thrilled to grow our partnership with Viamedia and to act as the exclusive TV currency for nearly all of its markets and be the measurement source for their future cross-platform efforts," said Carol Hinnant, executive vice president, national, at Comscore. "As the video landscape continues to evolve in complexity, it's important that advertisers have a more accurate and holistic view of the audiences they are trying to reach so they can optimize their advertising efforts and make business decisions with confidence."
About Viamedia
Headquartered in New York City, Viamedia provides a comprehensive audience and impression based local video and digital advertising platform. As part of the platform, Viamedia has exclusive cable TV ad inventory from more than 60 Cable TV Distributors in 34 states across 72 DMAs, offering advertising on cable TV networks to more than 6,000 local, regional and national advertisers. Viamedia also offers those advertisers a complimentary suite of impression based digital products including OTT, mobile, display, email, search, and social, in those DMAs and beyond. Viamedia's success is built on its proprietary software, people and processes. For more information, please visit www.viamediatv.com.
About Comscore
Comscore (NASDAQ: SCOR) is a trusted partner for planning, transacting and evaluating media across platforms. With a data footprint that combines digital, linear TV, over-the-top and theatrical viewership intelligence with advanced audience insights, Comscore allows media buyers and sellers to quantify their multiscreen behavior and make business decisions with confidence. A proven leader in measuring digital and set-top box audiences and advertising at scale, Comscore is the industry's emerging, third-party source for reliable and comprehensive cross-platform measurement. To learn more about Comscore, please visit Comscore.com.
###