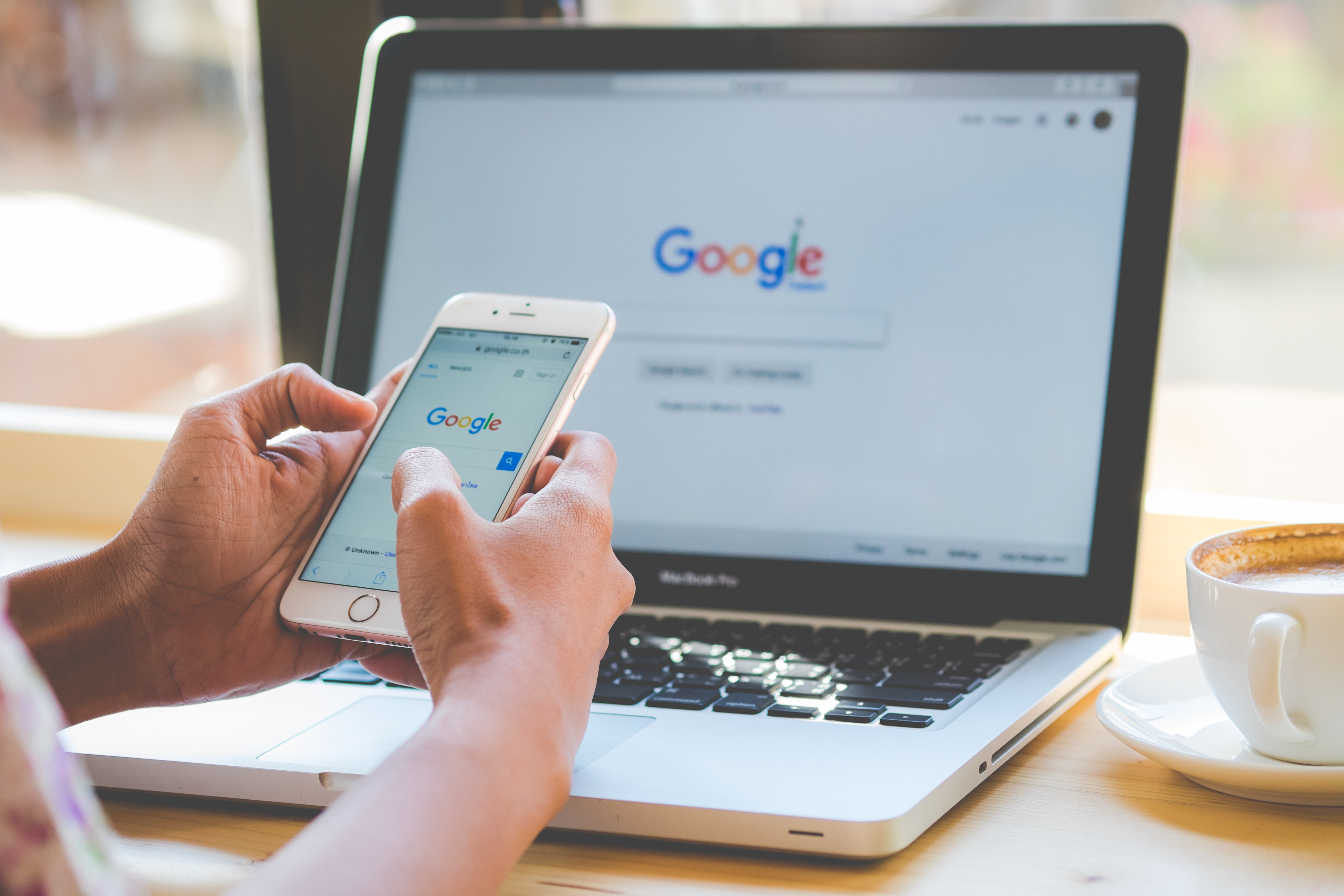 We all know it's important. SEM increases your visibility in google search results allowing you to reach an audience already interested in your product, information or service you have to offer.
If you are a lone-marketer for your company or have a lean marketing team, should you do it yourself? Is it worth your time? What are the advantages to hiring an expert to manage your SEM? Let's take a look.
1. They Have More Resources To Research/Optimize More Efficiently
Maybe in the beginning you research your keywords once, but then you set it and forget it. With an SEM expert partner, they have more resources to research your keywords and pricing strategy based on your category and will regularly optimize your keywords and ad copy to make sure your money is working hard for you.
Competition is tough in many industries, so without an expert, there is a good chance you won't see the results you are looking for. It's best to just spend a little more and make sure you aren't missing out on potential clients or ROI by not running an efficient campaign.
2. They Have More Tools To Maximize Bids & Budget 24/7
Ok. So you'll set your keywords and then when will you really have time to assess how your campaign is doing? Maybe once a month? Once a quarter?
An SEM expert manages keyword bids and budget, 24/7 with advanced software, keyword planning and research tools. They can help you keep up with Google's ever-changing ad specs and make ad suggestions that will have the greatest impact within character limitations. Overall, SEM experts have more assets to help maximize the efficiency of your campaign.
3. They Do the Analytical Heavy Lifting With Easy-To-Understand Reports
How much time do you really have to analyze what's working in Adwords? Do you really understand what your looking at? Plus, how much is your time worth? Maybe you only look at the analytics when you are asked for a marketing review from your boss? Or maybe not at all.
On the flip side, an SEM partner can generate easy-to-understand reports, interpret what keywords and ad copy are performing well and make recommendations to improve your results. They have extensive experience in all types of industries and campaigns that allows them to build highly effective campaigns that get the most bang for your buck.
Wrapping It Up
Whether you have dipped your toes in the water and set up an SEM campaign or haven't had the time/money to start, we invite you to contact us to talk to an SEM specialist about implementing a well-thought-out, efficient strategy.
Haven't convinced your boss this is a must? Download our Outsource Your Search Marketing Efforts Guide below. This will help you deliver a convincing presentation for why SEM and the benefits of hiring an outside expert.
Happy Marketing!